Mexico
A group of missionaries visits Mexico on a regular basis to support local missionary group. Their mission is to provide support and expertise when a need arises. Some projects included installing a new roof, pouring of concrete floors and remodeling. Our church members have donated clothes and food to support the locals.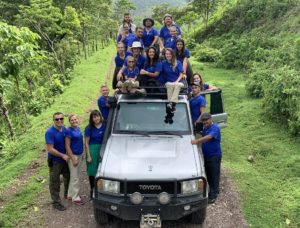 Nicaragua
A 5-week Nicaragua trip with the Bridge to Grace Ministries team. The team visited and evangelized in Managua and Ubú Norte churches and an orphanage. In addition the team had opportunities to show the Jesus film and invited people to receive Jesus.

India
GEC has partnered with Bishop Jacob's India organizations that include orphanages, Bible colleges, leper colonies, water well planting, and medical clinics.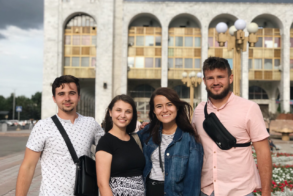 Central Asia
Iliy Kunitskiy had the opportunity to serve in Central Asia, a land with political instability, Islamic oppression and poverty. They connected with a small local church to conduct a kids camp, work with Samaritan's purse to do home evangelism, and disciple the local believers through teaching seminars, starting home groups, mentoring, and fellowship.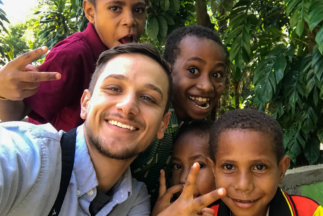 Nepal
Michael Romanov served a 5 month mission trip in Nepal and a shorter trip to Papua New Guinea. He had the opportunity to build relationships and experience the culture all while serving, encouraging, discipling, and preaching the Gospel.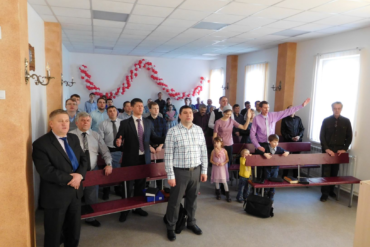 Siberia
Today's Mission began its work in 2002 in region of Yakutia, Russia. Since 2003, missionary groups have been visiting the region to support and evangelize the locals. By the grace of God, Today's Mission is supporting 9 missionary families in 9 churches in Yakutia and another 5 missionary families in other regions of Russia.

Indonesia
Alla Varniychuk worked daily with the children in Indonesia for 7 months to prepare them to be warriors for Christ. Together, they read the Bible, completed devotions, and learned English.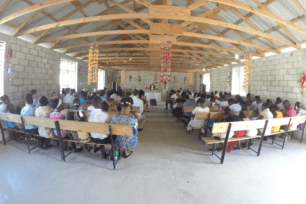 SFG Ministries
Alex Meleshchuk and Victor Shishlo work with SFG to organize mission trips to various parts of the world, including Haiti and South Dakota.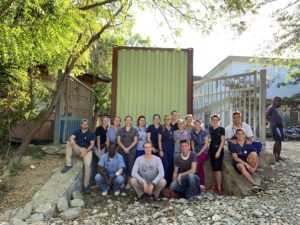 Haiti
Several groups had the opportunity to serve the people of Haiti. The first team had a construction-based goal to help build the missionary school. The second team served with the children and the medical clinics.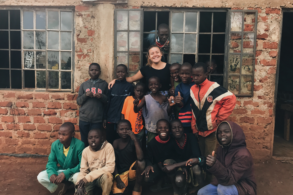 Kenya
Kristina Kunitskaya visited Kenya where she taught English to the street kids and participated in medical clinics to people who lived in the mountains.