Grace Evangelical Church (GEC) is a Slavic church in Columbus, Ohio with many members who have family, friends and loved ones in Ukraine. We are devastated by the current war in Ukraine, and have been praying daily and checking in with our community on ground. We have found that there is great need for prayer, humanitarian and monetary aid to help the community. Therefore, we are partnering with a logistics organization, local churches and organization to send aid and monetary assistance to local churches, orphanages, refugee shelters and charity organizations. Please consider joining us in giving to help aid Ukraine!
Give to support partnered local churches and organization to provide
medical supplies,
transportation,
shelter, and
food
Accepting humanitarian supplies (non-perishable food, medical supplies, and essential supplies) that GEC will ship to Europe through partners.
Support refugees that have been arriving in central Ohio.
For housing assistance, please call

614-687-2711
For items donations, please call

614-406-6210
For job opportunities, please call

614-306-8276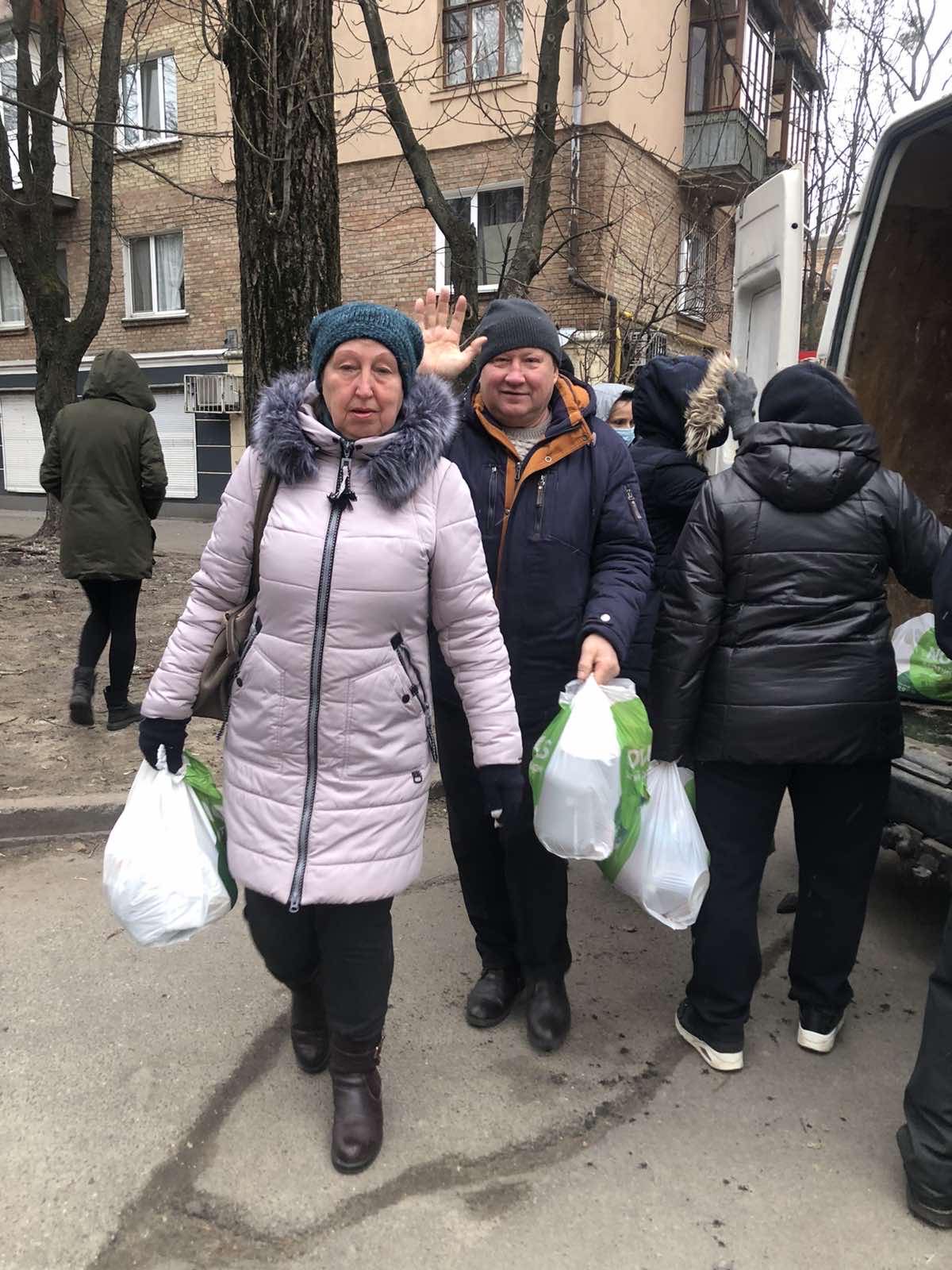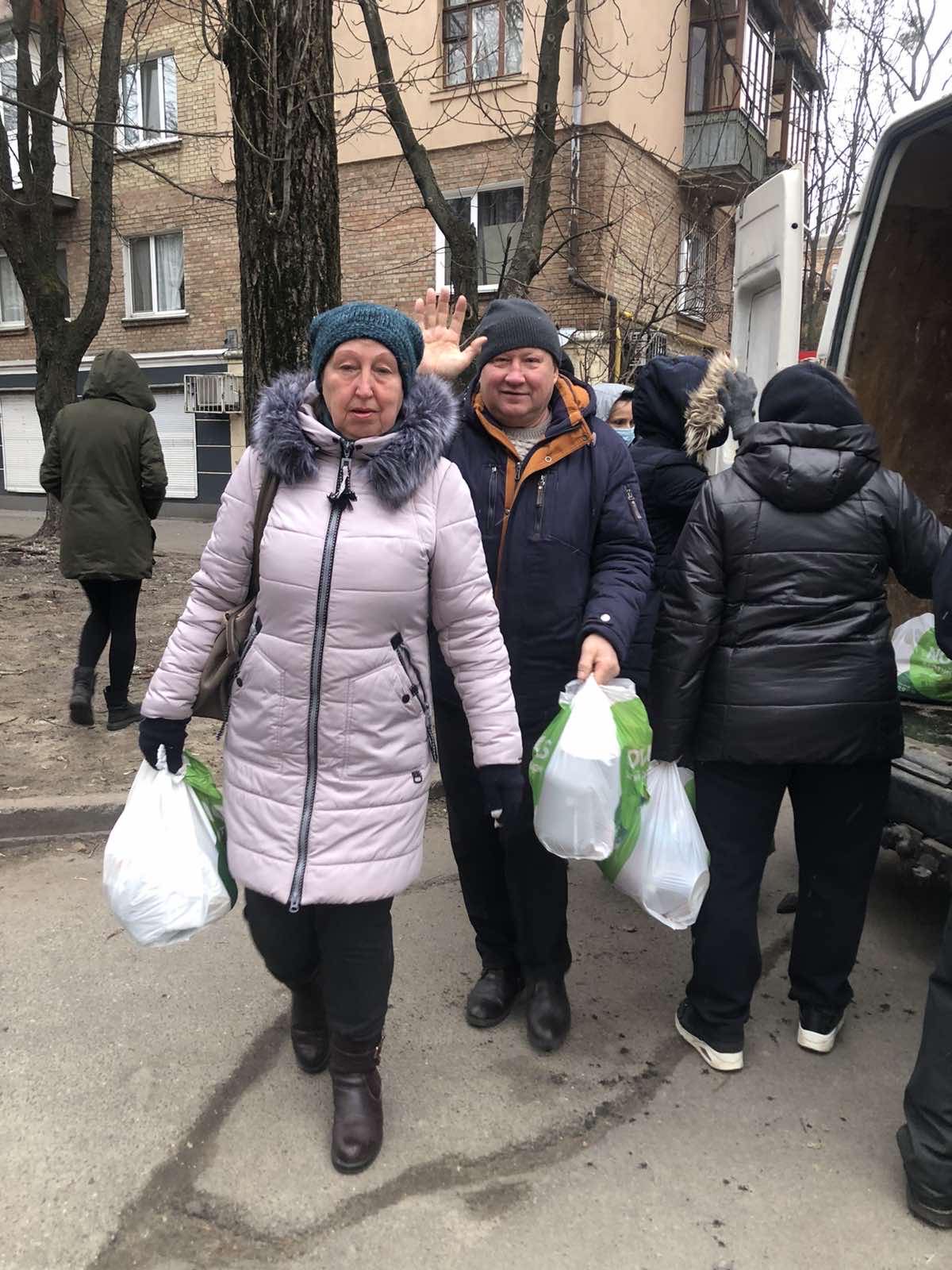 Sulamita church in Kiev is on mission to help a residents left behind in Kiev Ukraine. They travel thru out the city distributing food, essential supplies and sharing the good news of Christ in these devastating times for peaceful residents of the city. Not only do they visit local apartment blocks but veteran homes and those afraid to live above ground and hide in subway stations. We partnered with Sulamita to send donated financial support for purchasing food and essential supplies. The residents of Kiev send many blessing and gratitude for our support.
Read more...
---